Long experience and high quality About us
Pirikom d.o.o. is a family-owned business that has a combination of years of experience and professional staff. Core business of Pirikom d.o.o. is the production of metal, wooden and medical furniture and furnishing of business space and similar premises. We are currently the only company in Croatia and beyond that produces high quality medical, non-medical furniture and equipment.
The satisfaction of our customers has been driving us for innovation and progress for years.
fast and secure delivery of products to your location
modern CNC precision machining machines
unquestionable product quality at realistic and competitive prices
long-term quality and product protection with electrostatic coating
Pirikom d.o.o. is a leading Croatian company in the production of medical furniture, as well as other high-quality metal and wooden furniture for professional furnishing of business premises. In our offer you can find practical and aesthetically attractive solutions that will make your everyday life easier. Thanks to modern technology, a team of experts, and their innovative ideas, our product range is constantly growing.
See more
Many talk about it; some want it; we have it.
Croatian product
5000
manufactured products
We work with a huge number of reputable companies and institutions
Latest featured projects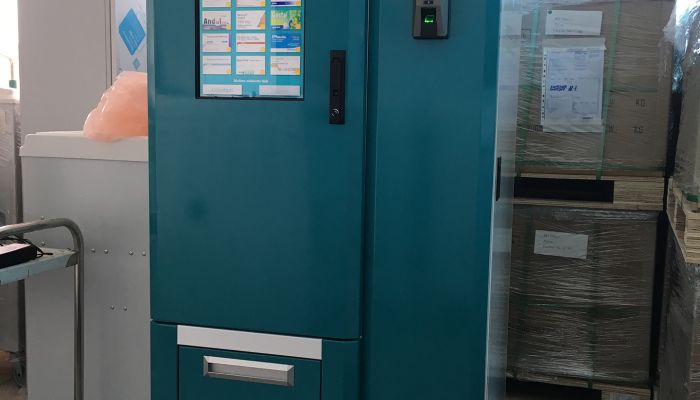 Automated control and management of drug storage and dispensing.
Being a key part of the drug use system, Hospital Cube is an intelligent device for dispensing and storing drugs under controlled conditions. The device provides a safe space where medicines are stored according to storage standards and prevents access by unauthorized individuals. It represents an improved system as a step towards standardizing the process and adopting normative standards in the...
Read more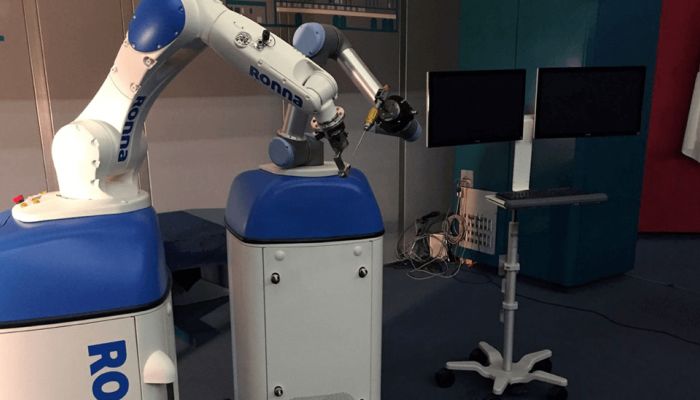 Dubrava Clinical Hospital / University of Zagreb / HIIM
RONNA (Robotic Neuronavigation) is a project for the development of a robotic stereotactic navigation system for use in neurosurgery. The project was launched 7 years ago at the Faculty of Mechanical Engineering and Naval Architecture, University of Zagreb, in collaboration with Dubrava Clinical Hospital and the Croatian Institute for Brain Research (HIIM).
Read more
We work with many reputable companies
References
Have a question about a product or you are looking for collaboration?
Contact us
Call us
ADMINISTRATION (pirikom@pirikom.hr)
+385 1 2067 555 / +385 1 2040 990
SALE (pirikom@pirikom.hr)
+385 1 2040 991 / +385 1 2040 999
BOOKKEEPING (financije@pirikom.hr)
+385 1 2040 993
Where we are?
Dubovec Bisaški 1e
10383 Komin
Republic of Croatia
Working hours
Monday - Friday: 08:00 - 16:00
Saturday - Sunday: Closed