Automated control and management of drug storage and dispensing.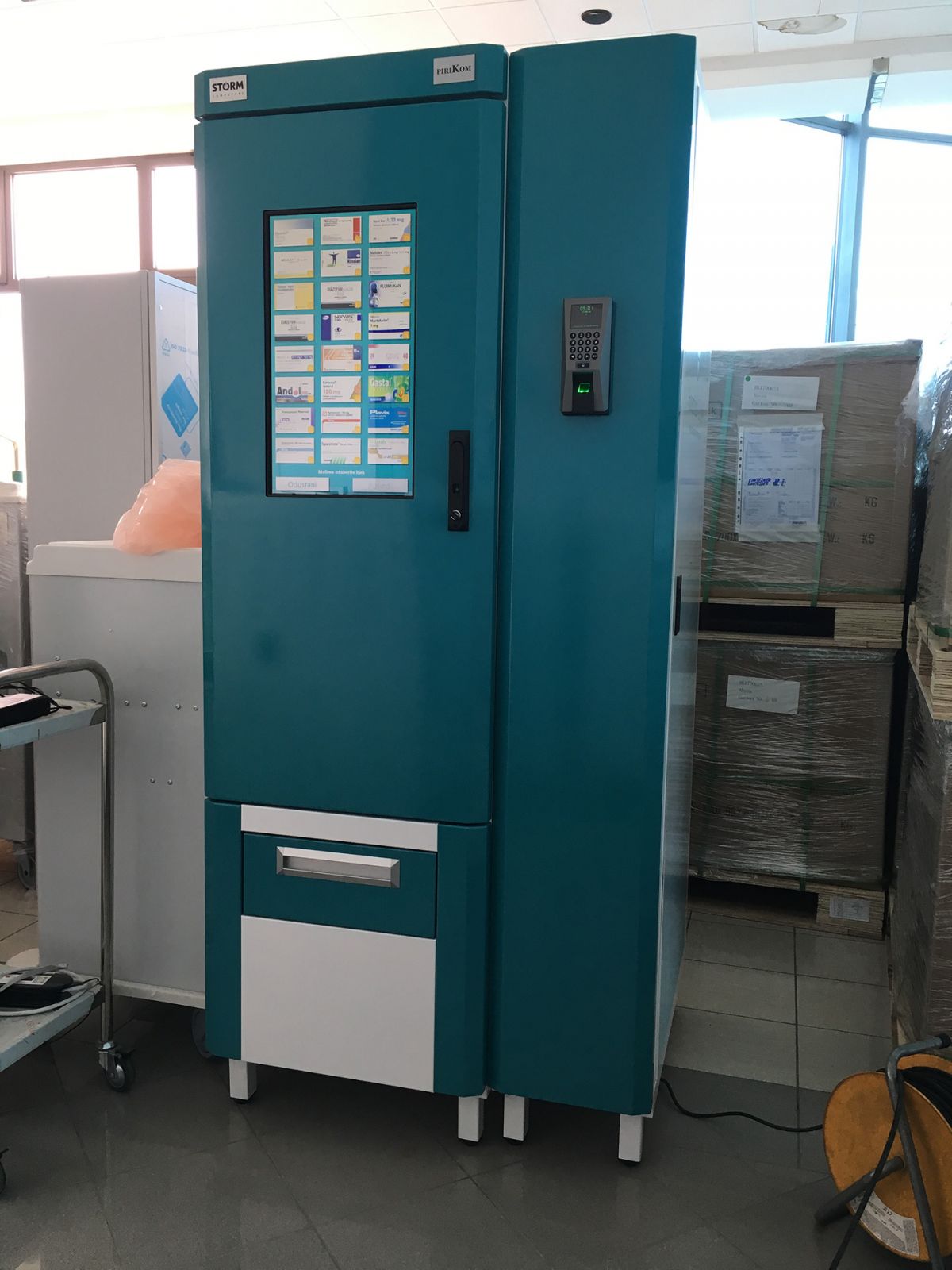 What is Hospital Cube?
Being a key part of the drug use system, Hospital Cube is an intelligent device for dispensing and storing drugs under controlled conditions. The device provides a safe space where medicines are stored according to storage standards and prevents access by unauthorized individuals. It represents an improved system as a step towards standardizing the process and adopting normative standards in the health sector.
What is it for?
The idea of Hospital Cube came through communication with the health market. Hospitals and medical facilities around the world need automated systems to control their medicines and medical equipment. We have realized the need to find an automated solution to address the barriers that hospitals and medical institutions face daily that could help to accurately and effectively control and monitor medicines.
You can find more on page about Hospital Cube.
Projects